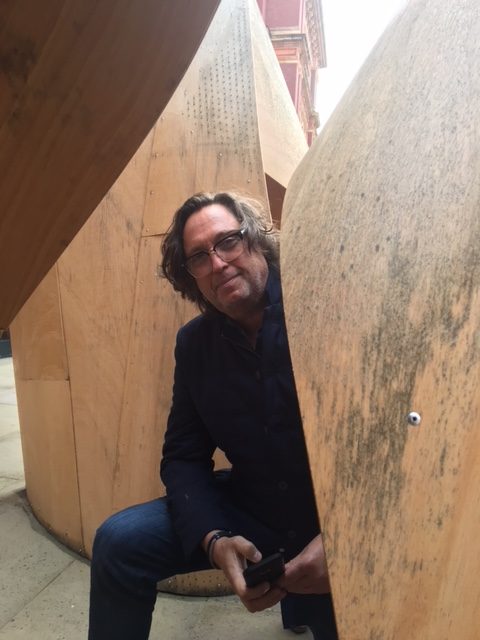 Thom Read has been in the Fashion industry for over 30 years. His experience has been multifaceted and always with a creative edge.
Fashion, design and an keen eye for style and new trends define who Thom Read is.
I have been able to see many parts of our world, which always inspire creativity. Whether it's the streets of our iconic cities, London, Paris, Istanbul, Hong Kong, Tokyo, Sydney, New York, Los Angeles, Toronto, Montreal, Vancouver or the Beauty of the Caribbean islands, inspiration is abundant with their style, design and people.
Blessed with amazing friendships that have lasted for many years, I am truly happy to show you ….the world of Thom Read